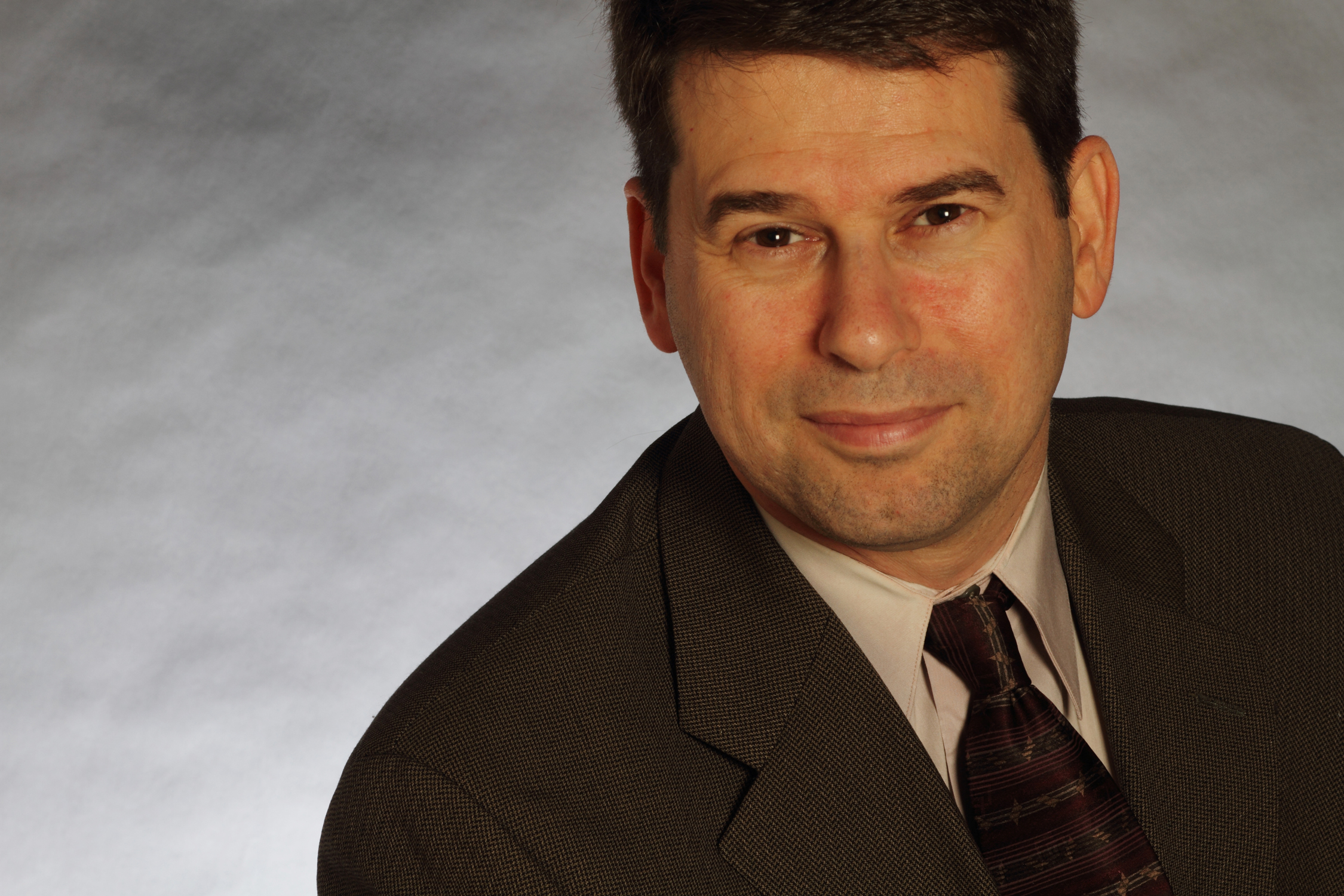 The nineteenth Duck of Minerva podcast features Daniel Drezner of Tufts University. Professor Drezner ruminates on, among other things his intellectual and educational background, his experiences as an academic blogger.
As was the case with last week's episode, this podcast is a bit more "bare bones" than usual. I didn't put in introductory remarks; I have not produced an m4a version at this time. The file located here is the mp3 version. Explanation: I am still a bit pressed for time right now. Also, I am very, very tired.
I should reiterate important change to procedures. From now on, the Minervacast feed will host mp3 versions of the podcasts. The whiteoliphaunt feed will host m4a versions of the podcast [note: see earlier remarks about the m4a version of this podcast]. Unless I hear otherwise, we will continue this approach into the foreseeable future.