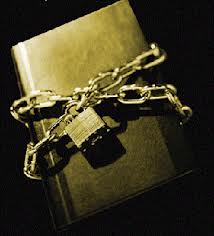 Apparently, the Arab Spring will not come to the UAE this weekend. Planners of an LSE conference on the implications of the Arab Spring set for this weekend in UAE have cancelled the event after efforts by senior UAE officials to control the content. From the BBC:
A senior LSE academic told the BBC he had been detained at the airport in Dubai on Friday.

Dr Kristian Coates Ulrichsen, who is the co-director of the Kuwait programme at LSE, said immigration authorities had separated him from his colleagues and confiscated his passport before denying him entry and sending him back to London.

In an earlier statement given to the BBC, the university said:

"The London School of Economics and Political Science has cancelled a conference it was co-hosting with the American University of Sharjah on The Middle East: Transition in the Arab World.

"The decision was made in response to restrictions imposed on the intellectual content of the event that threatened academic freedom."

It did not say who had placed restrictions on the conference but a well-placed source told the BBC pressure had come from "very senior" UAE government officials.

To date LSE has received £5.6m ($8.5m) from the Emirates Foundation, which is funded by the UAE government, but the institution denied that the foundation was involved in placing the restrictions.
I am guessing we'll get more details about this specific event in the days to come. But, here are a couple of quick thoughts: