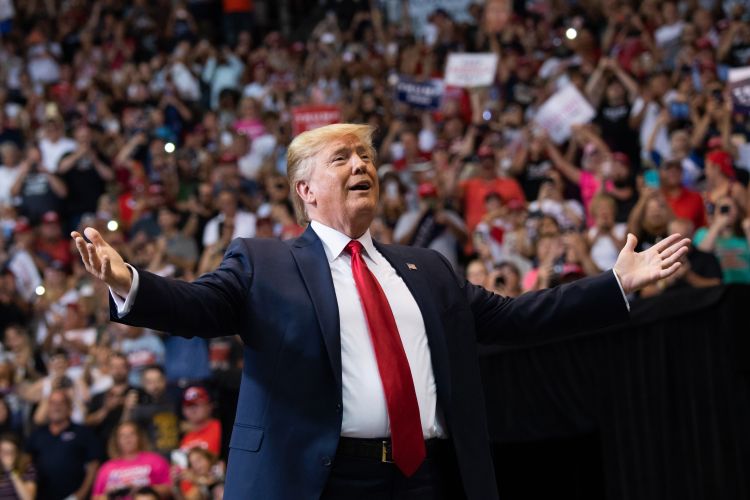 This is a guest post by Emily Holland, an Assistant Professor in the Russia Maritime Studies Institute at the US Naval War College & Hadas Aron, a Faculty Fellow at the Center for European and Mediterranean Studies at NYU.
This week's violent takeover of the Capitol Building has fueled the ongoing debate on the future of American democracy. For several years analysts have argued that the United States is undergoing the same process of de-democratization as countries like Turkey, Hungary, and Poland. However, the comparison to European populist de-democratization is misleading. The difference between Trump and European counterparts is that the latter do not rely on post-election violence to hold onto power, instead they rig the system long before the election. This week's events demonstrate what is at stake for American democracy. Unlike  in European countries, the elimination of checks and balances is not the main concern. The real danger for the United States is out of control anti-system political violence that brings to a boiling point polarization and racial tensions.
Democratic breakdown or decline in places like Russia, Turkey, Hungary, Israel, and Poland, has inspired theories on how democracies die, comparing the United States to failing democracies around the world. But in these countries, populist insurrection is far more subtle [and effective] than the attempted insurrection on Capitol Hill. Populist leaders have successfully transformed political institutions, concentrated political power, broke down opposition, and dismantled democracy, with little overt violence and often without large-scale election fraud. Trump also attempted these strategies, but mostly failed because of the dispersed power structure of the United States, and his own incompetence.
Continue reading