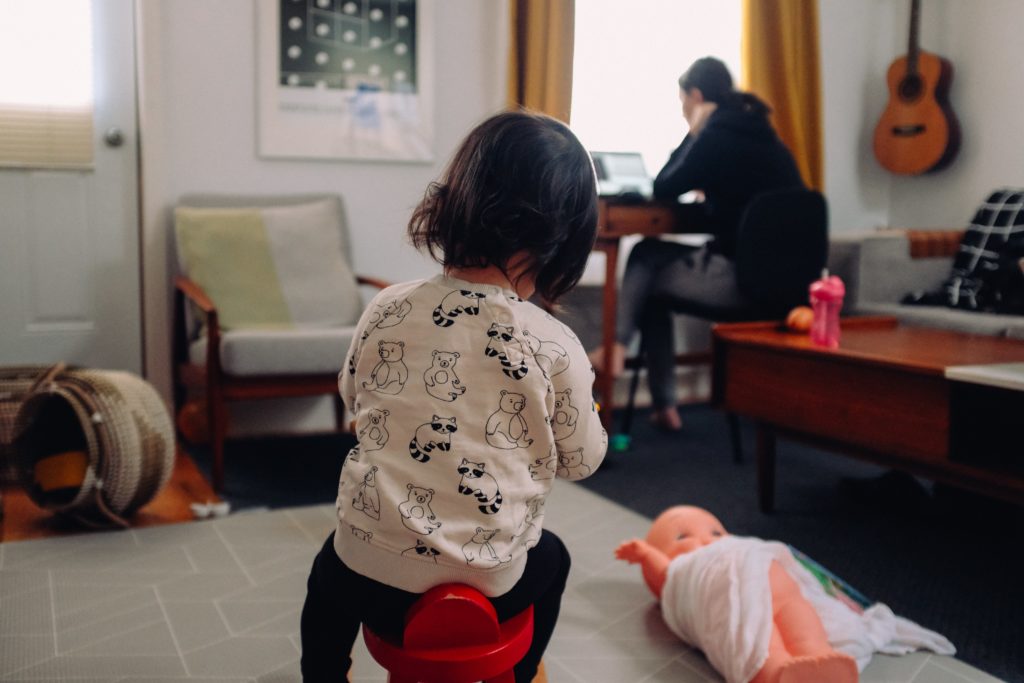 This is guest post from Philipp Schulz, a Post-Doctoral Researcher at the Institute for Intercultural and International Studies (InIIS) at the University of Bremen. His work focuses on the gender dynamics of political violence, armed conflict and post-conflict transitions, with a focus on wartime sexual violence.
Writing, and researching, about violence is never easy, involving complex ethical, moral, methodological and epistemologieschallenges. This makes it difficult enough to write about violence under 'ordinary' circumstances and in 'normal times' – and most certainly so during this unusual moment in time of a global pandemic. To be fair, writing (and researching) about anything seems difficult in these times, but writing about violence perhaps particularly so. As an early career researcher who researches and writes about violence – specifically about sexual and gender-based violence in Uganda – I certainly feel this extra weight of trying to do my work in these current times. 
On the one hand, these difficulties certainly have to do with what is going on around us. As I try to write these reflections in mid-December, we are recording over 500,000 new Covid-19 infections as well as over 10,000 new Corona-related deaths per day around the world. As much as I try, it is almost impossible to get the pictures from April of military trucks transporting hundreds of dead bodies from the hospitals in Italy out of my head. Being constantly confronted with these realities – which are also becoming increasingly real and personal – and the violences, insecurities and vulnerabilities that accompany all of this makes it incredibly difficult to engage with stories of violence as part of the research I conduct. In many ways, our lives become consumed by pretty much anything else but violence, death, and insecurities. This, I think, will certainly have impacts on our mental well-being, much more than doing this type of work already does.
Continue reading