Editor's Note: This is a guest post by Eric Grynaviski, who is an Assistant Professor of Political Science at George Washington University. 
The recurring debate on this blog has centered on some of the bigger themes about the relationship between rational choice theory and game theory. I argued in an earlier post that when one focuses in on the specific logic of rational choice theory and/or game theory, getting away from its abstract characterizations, there are some similarities about the way it understands society with alternative approaches.
In this post, I want to focus on a more specific issue, which is how to understand the relationship between pragmatism and rational choice theory. Pragmatism has recently been used in IR in two ways. On the one hand, pragmatism has been invoked to justify a particular image of science, usually (but not always) one that is post-paradigmatic or pluralistic. Others have concentrated on the pragmatist contributions to IR theory or ethics.
This post concentrates on pragmatism as social theory. The early pragmatists—Dewey and Mead in particular—were very interested in questions such as logics of action that are at the heart of modern-day IR theory. I want to argue that there are a lot of similarities between pragmatism and rational choice theory, providing at least one via media between sociological and economic approaches that has been unexplored to date.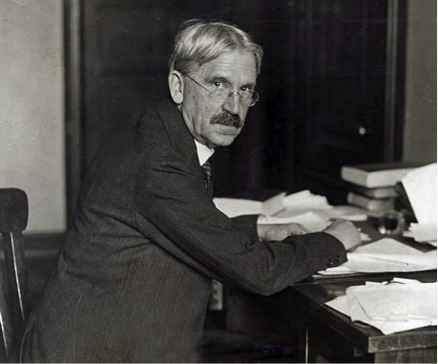 There are significant differences though between the ways rational choice theory and pragmatism tend to model learning and reasoning. The nub of the problem that this post concentrates on is uncertainty. Rational choice theorists tend to describe some set of possible worlds (a state space) over which agents assign probabilities. Reasoning and learning usually involves agents changing those probabilities in response to new information. Pragmatists tend to be interested in why possibilities become possible or become impossible; they are interested in how states enter and leave the state space and not how probabilities are assigned.
This post concentrates on two issues. Conceptually, is a rational model of action compatible with a pragmatist theory of action? And second, what are the differences in their treatments of certainty. Continue reading