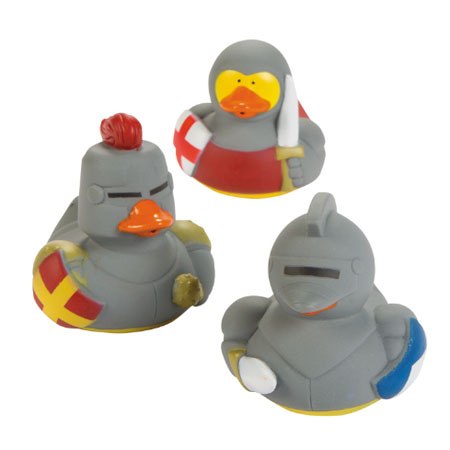 Corey Robin's Jacobin essay is getting a lot of attention, including from Jon Western at the Duck and Scott Lemieux at Lawyers, Guns & Money. I don't think that it detracts from Robin's essay to note that the argument he's making is long-standing in international-relations scholarship. It appears in David Campbell's seminal Writing Security and, more recently, in the form of "securitization theory" (PDF), complete with similar invocations of Thomas Hobbes. 

Scott's criticisms of Robin gets at an ongoing issue with securitization theory. Scott notes that security threats, particularly in the context of warfare, have also led to the expansion of rights:
To bring Klinkner and Smith, Dudziak, and Graber into the discussion security has not only been the most powerful justification for the suppression of rights; it's been the most powerful justification for the expansion of rights.   The two major expansions of civil rights in American history were the result of an incredibly bloody civil war and the Cold War.
Indeed, securitization theory often suffers from, among other problems, and overly simplistic story. Speech acts by powerful actors–or some similar processes–render an object an existential threat to a political community. A state of exception comes into being. Rights suffer. The endless debates about securitization theory have, of course, complicated that story. But what's interesting about Scott's quick empirical criticism is that it brings, in essence, work on state formation into the picture. Bellocentric theories of state formation have long held that warfare, and the mobilization for warfare, constitute significant moments for the evolution of the state.