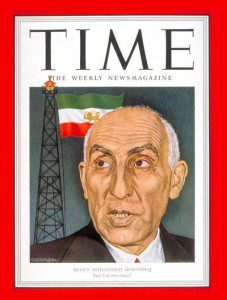 The final 2012 Presidential debate was a decisive "victory" for President Obama on both style and substance. Romney's tack to the center left him with no other arguments than to invoke the resolve fairy and to call for a large increase in defense spending.
The dominant narrative among the pundit class seems to be that Obama won and that Romney did well enough for the debate not to matter. I've decided against making judgments about the political impact of debates, so I won't comment on that.
The dominant narrative among international-affairs commentators is different. We found aspects of it downright painful.