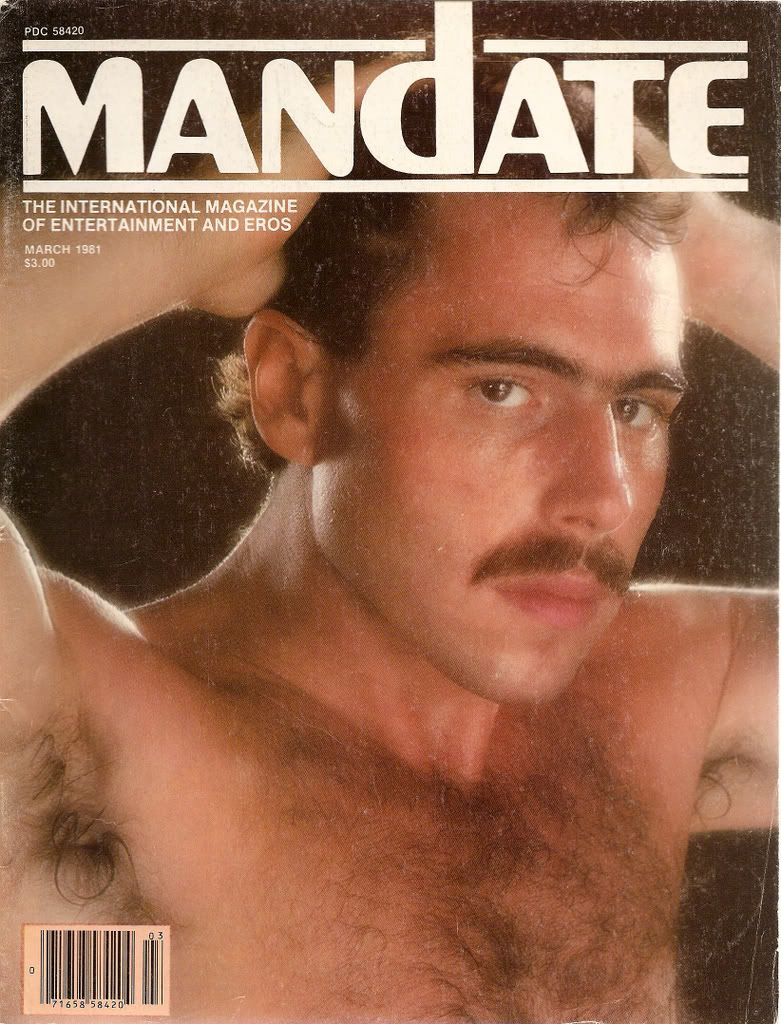 Krauthammer says that Obama doesn't have a "mandate." In 2004 he argued that Bush had one. According to Krauthammer:
[Obama] won by going very small, very negative," said Krauthammer, speaking on FOX News as throngs of Obama supporters danced in celebration over Obama's re-election victory. "This is not a mandate either in the numbers or the way he campaigned," warned Krauthammer, adding, "He did not campaign on any ideas, anything large, anything important.
If memory serves, Bush did not wage a relentlessly positive campaign against Kerry.
Moreover, consolidating the largest expansion of health insurance in decades, protecting laws designed to reduce the risk of catastrophic failure in the financial sector, advocating major immigration reform, and supporting a major expansion of civil liberties in the form of same-sex marriage*… well, such things strike me as big ideas and important policies.
I admit that these (and other) parts of the Obama campaign may seem "small" for relentlessly self-interested gainfully employed white heterosexual males who really, really like invading other countries with large numbers of combat troops. But for a lot of people they matter a great deal.
Given that Krauthammer's "big ideas" criteria doesn't make much sense, maybe we should look more closely at what might drive his conclusion. As the numbers from 2012 are basically in, maybe we can figure out what does, in fact, transform a mandate of "0" into a mandate of "1". Below are some possibilities: Continue reading