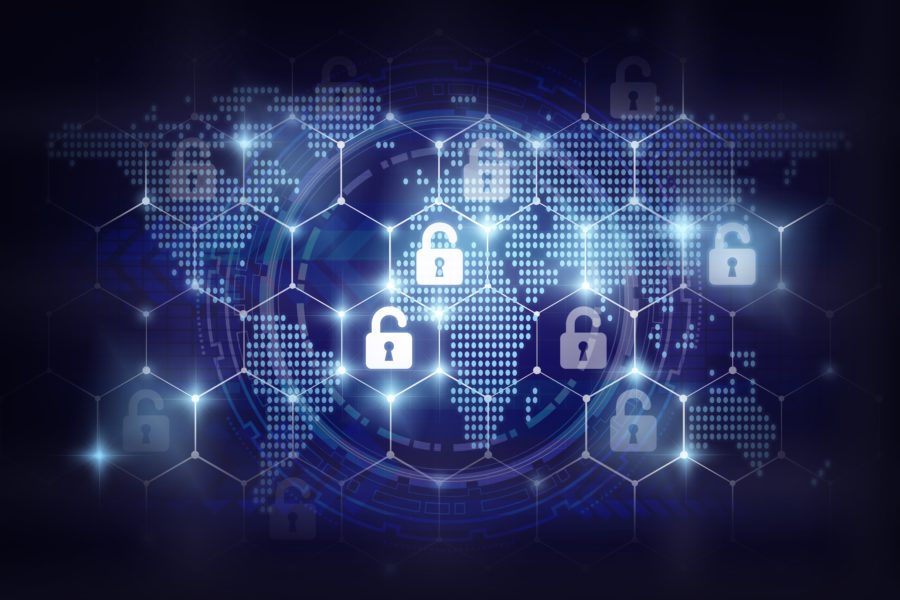 This is a guest post by William Akoto, a postdoctoral researcher jointly appointed at the Sié Chéou-Kang Center for International Security & Diplomacy at the Korbel School of International Studies, University of Denver, and the One Earth Future Foundation. In the fall, he will begin a tenure-track appointment at Fordham University.
As people have become consumed with concern about the coronavirus, organized cyber criminal groups are actively exploiting uncertainty, doubt and fear to target individuals and businesses in a variety of ways. Reports of cyber phishing attacks using coronavirus themes started appearing in early February 2020, but these attacks have since become widespread. The explosion of coronavirus-related scams, range from fake storefronts hawking fake vaccines to sophisticated phishing scams that take advantage of the uncertainty around the pandemic. For instance, Google's threat analysis group reported in late April 2020 that they find an average of 18 million malware and phishing messages per day related to COVID-19. This is in addition to more than 240 million COVID-related daily spam messages that are automatically deleted by Gmail spam filters.
Analysis by industry experts show that a significant portion of these attacks are carried out by state-sponsored hackers, some of whom are targeting coronavirus-related research. Responding to these state-sponsored attacks poses a significant challenge to targeted states as they seek to navigate the foreign policy and international relations implications of retributive action. While technical solutions provide the best bet for responding to these attacks, government policy could play a crucial supporting role. In this post, I review modalities of COVID-19 themed cyberattacks and outline some options available to governments as they seek to deal with them.
Continue reading