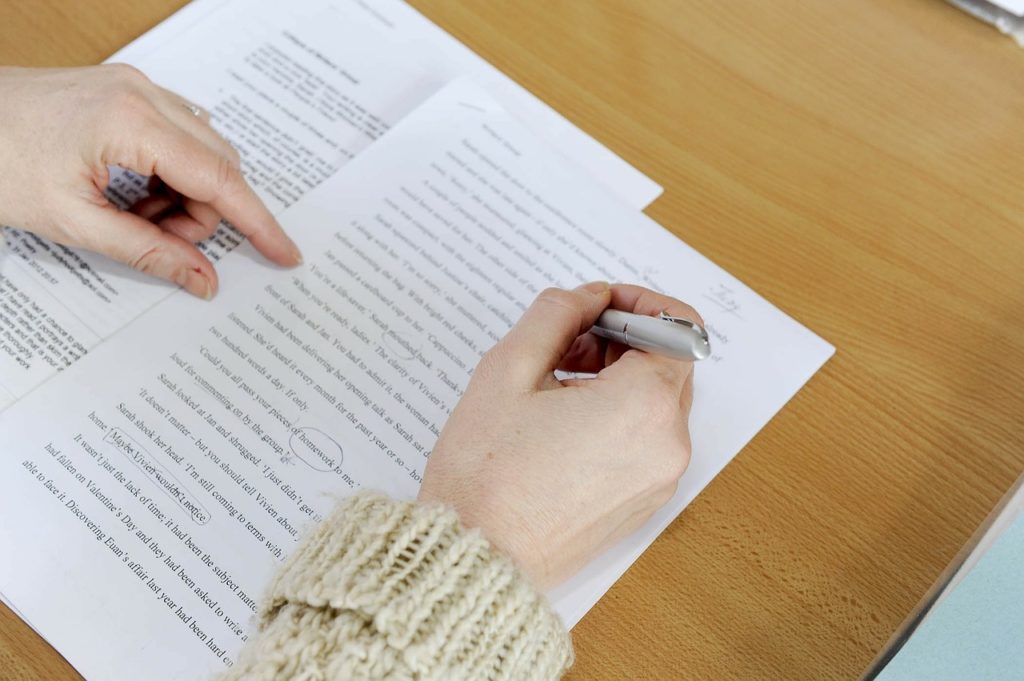 Note: This is the third post in an occasional series in which I talk about lessons learned (or related stuff) from my time editing International Studies Quarterly. My prior posts focused on "best practices" for writing decision letters (Part I and Part II).
I won't knowingly review for a journal that doesn't, as a matter of policy, share anonymized copies of decision letters and reviewer reports with referees.
Once a journal makes a decision and I don't receive these materials, I usually check to make sure that mistakes weren't made – that I didn't accidentally delete the notification or whatever. If there wasn't a mistake, and the journal confirms that it doesn't provide referees with the decision letter and other reports, then I'm done. I let the journal know that I won't review for them again unless and until it changes its policy.
And I do mean "policy." It's not enough for the journal to share this material only when prodded.
Why do I feel so strongly about this? There are a number of reasons why, in my opinion, journals are obligated to provide referees with decision letters and reports.
It's the courteous thing to do. Referees invest time and energy into providing feedback; they should know whether and how that feedback mattered to the editorial decision.
Knowing how seriously the editors took the referee reports is an important part of the general good of editorial transparency. If the editors want to overrule one or more reviewers, that's within their rights. But it's inappropriate to obscure that choice from referees.
The field doesn't invest a lot of time and energy into training people how to be good peer reviewers. Seeing what the editors did with your report, and how other referees assessed the same manuscript, is an important way for scholars to learn how to be better reviewers.
Knowing the contents of the editorial decision and the other reports becomes particularly crucial in the context of evaluating a revised and resubmitted paper. Some journals will provide these materials only in the context of an R&R, which is better than not providing them at all – but it's still inadequate.
I feel so strongly about this that I occasionally make public appeals to other academics to boycott journals that don't engage in this best practice when it comes to transparency. I made one such call on Facebook and Twitter within the last few days – about the same time that I emailed a journal that hadn't sent me a decision letter for a manuscript that I'd reviewed. Both an exchange with another former editor and with that journal highlighted something that hadn't ocurred to me. It isn't always a matter of not wanting to provide these materials, but not knowing how to do so.
Continue reading