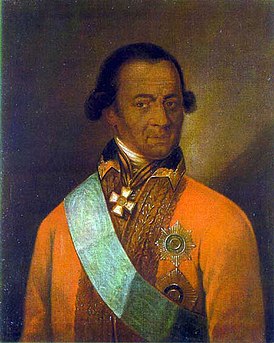 This is the fifth post in the our series Race&IR.
Black Lives Matter has spearheaded a massive reckoning of race relations in the US and around the world, but not so much in Russia. The discipline of IR may have started a bit earlier than this year's protests: there have been a number of interventions that have brought the issue of race to the forefront of teaching and research – even though it should have always been there at least since DuBois. Not everyone is happy though: right-wing media cry "cancel culture" and debates on the merits of critical approaches somehow make national news.
Russian mainstream IR community has been slow in embracing this problematique – even though Russian IR itself has been often considered as one of the examples of non-Western IR. A recent piece in "Russia in Global Affairs" by Dr. Alexander Lukin seems to make a point similar to a lot of critical scholars and scholars from the Global South: "It is necessary to correct the West-centric bias … by gradually introducing more information about the non-Western world into the teaching of history and international relations". Fair point? Yes, absolutely. Alexander Lukin argues further that "a new all-encompassing totalitarian theory is approaching us, according to which all social and historical phenomena will need to be analyzed from a "racial" point of view, just as the Marxists analyzed them from the point of view of the "class struggle."". How do you like them apples?
Continue reading