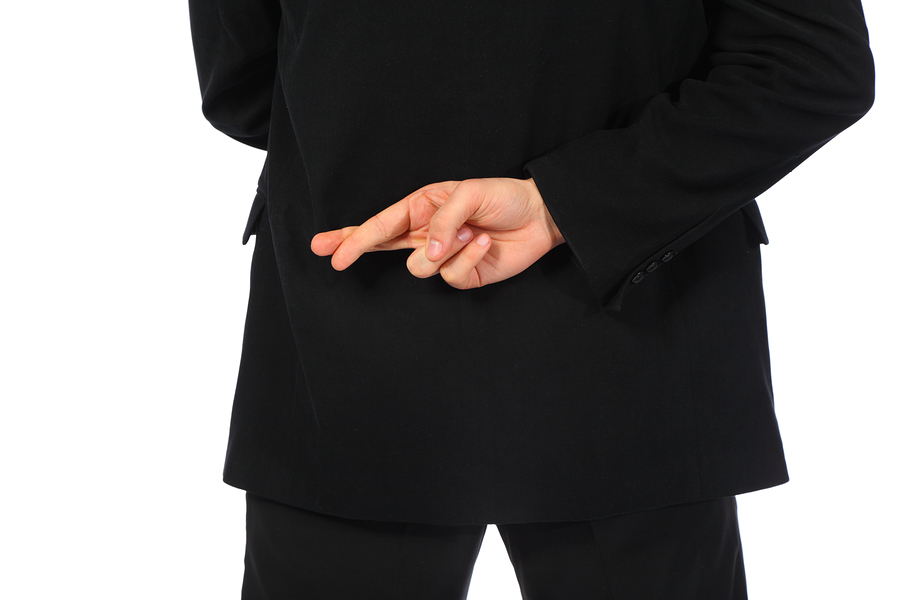 This is a guest post by George DeMartino, professor of international economics at the Josef Korbel School of International Studies at the University of Denver. This post is the first in an occasional series discussing the ethical dilemmas engendered when academics engage with policymakers and the broader public. This series is part of the Rigor, Relevance, and Responsibility project of the Sié Chéou-Kang Center for International Security & Diplomacy, which seeks to make ethical considerations an integral part of policy-relevant research and engagement. The program develops knowledge around, and informs the practice of, responsible engagement so that future generations of academics can engage in the policy world with confidence and clarity. This program is supported by the Carnegie Corporation of New York.
Imagine it's time for your yearly checkup at the family doctor. Sitting on the paper covered medical bench in a fluorescent room, you submit to the full array of tests. You say "ah," you squint at letters from across the room, you feel the cold stethoscope against your back, maybe you even get some blood drawn. After answering all of your doctor's questions, they look you in the eye, smile, and send you on your way with a clean bill of health! Feeling great, you go about your day. Perhaps you even take the stairs instead of the elevator because you're feeling invigorated and full of life. There is an implicit trust between doctor and patient, so why should you feel otherwise?
Let's say however, that your doctor actually lied to you – everything is not okay. Perhaps they lied for your own good; because they don't know what will happen to you or what to do about it; or perhaps they lied for monetary gain. But does the reason really matter? The inherent doctor-patient trust has been broken and we fervently and unequivocally condemn deceit of any kind in the medical field.
Why then, are we so cavalier about untruthfulness in economics?
Continue reading