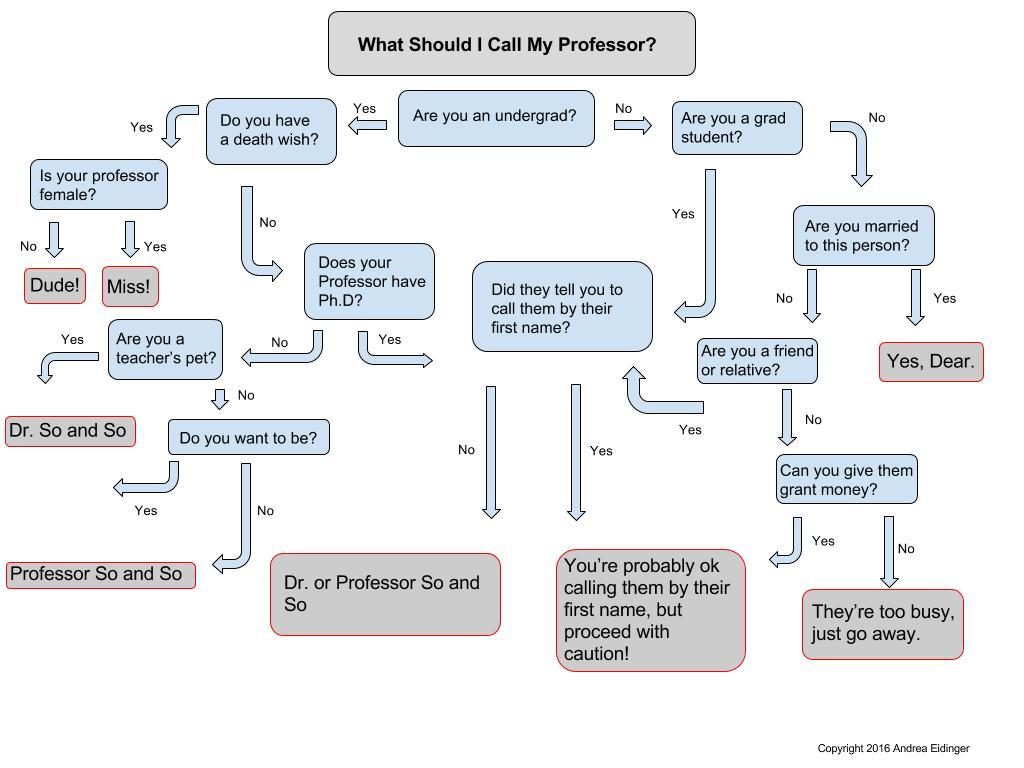 A recent IR Twitter flare-up occurred on a seemingly innocuous topic illustrated by the flow-chart above: what should I call my professor? A PSA from Prof. Megan L. Cook recommended students to address their professors as Professors or Dr., avoiding references to their marital status or first names. Prof. Raul Pacheco-Vega tweeted the following:
I also delete every email that first-persons me on a first email. Them's the rules. You can decide how you want to be addressed, but I'm the one who decides how *I* want to be addressed.
Dr. Jenny Thatcher and several others disagreed, pointing out that taking offence at an "improper" address is elitist, disrupts collegiality and can potentially push out first-gen scholars or people from backgrounds that do not share the same culture of academic etiquette. For that intervention, Dr. Thatcher endured insults, digs at dyslexia, and threats of getting reported to the police by random Tweeps.
Continue reading