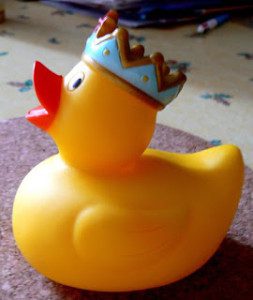 The intuition behind the maxim divide et impera is clear.  If they're busy fighting each other, they not fighting you.  And that's obviously in your interest (assuming, that is, you are some sort of occupier or metropole seeking to extract rents from a local population.)  Devious and underhanded?  Sure.  Morally repugnant?  If you're inclined to view politics through such a lens.  But effective?  Self-evidently.
Or so you might think.
Brenton Kenkel, a University of Rochester doctoral student currently on fellowship at Princeton, argues otherwise in this fascinating working paper.