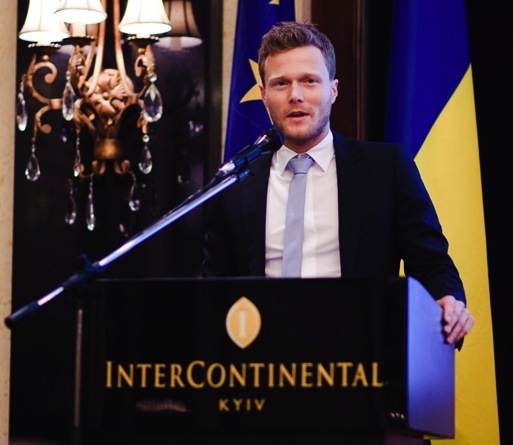 Editor's Note: Back in February I riffed on a post by Erik Voeten in which Erik discussed two articles in International Organization (IO). One, by our colleague Matt Kroenig, argued that nuclear superiority gives states advantages in crisis bargaining (PDF). Another, by Todd Sechser and Matthew Fuhrmann, rejects this claim (PDF).
After the two posts sparked some interesting discussion–both on- and offline–I approached all three about doing a mini-symposium at the Duck of Minerva. They agreed.  Kroenig kicked us off with objections to Sechser and Fuhrmann, and soon after we ran Sechser's and Fuhrmann's critique of Kroenig's article. Next, Sechser and Fuhrmann respond directly to Kroenig's earlier post. This is Kroenig's answer.
This is a guest post by Matt Kroenig. He is an Assistant Professor in the Department of Government at Georgetown University.
As I stated in my previous post, my new article, "Nuclear Superiority and the Balance of Resolve: Explaining Nuclear Crisis Outcomes," develops the first coherent theory for why nuclear superiority matters even when both states possess second-strike capabilities.  The article then goes on to present a wide array of empirical tests demonstrating that states with a nuclear advantage are more likely to achieve their basic goals in nuclear crises.
Readers may be interested to know that when I began this research almost four years ago, I fully expected to find that nuclear superiority did not matter, but over time I became convinced by the unambiguously strong correlation between the nuclear balance of power and nuclear crisis outcomes in my empirical tests.  Turning up what was initially a surprising result, I spent several months racking my brain, and re-reading sixty-years-worth of literature on nuclear deterrence theory, until I was eventually able to develop a coherent logical explanation that accounted for these findings to my satisfaction.  I proudly present the result of these years of labor in my new article.